特別オファー&プラン
5泊で、お得!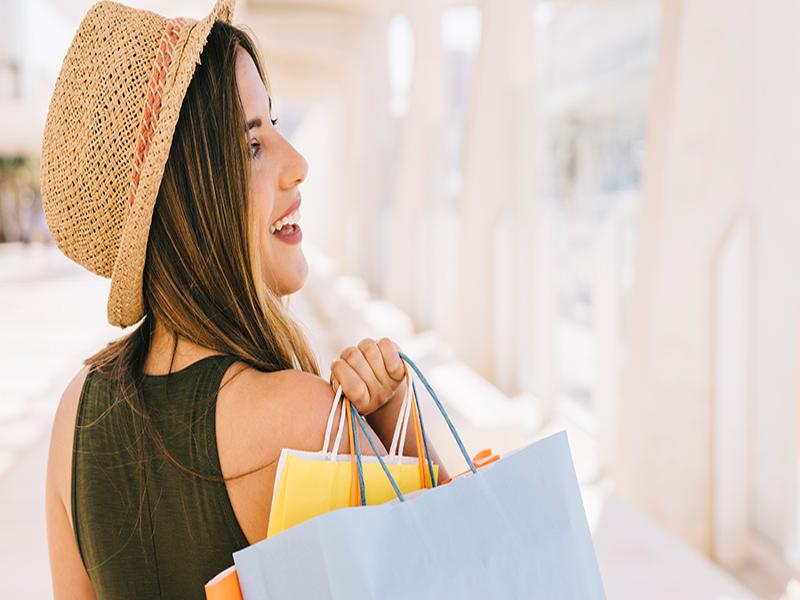 長い週末を過ごすか、1週間滞在して、ココベイとそのすべてのアトラクション、レストラン、ナイトライフを体験してください。 5泊以上予約すると、ベストフレキシブルレートから最大45%割引になります。 今すぐ予約して前払いして、この素晴らしい取引をロックしてください。
Offers includes:
Stay 3 Nights and Save!
Make a long weekend of it or stay for a week, to experience Cocobay and all of its attractions, restaurants and nightlife. When you book 3 nights or more, you will save up to 40% off the Best Flexible rate. Book and Prepay now to lock in this fantastic deal.
Offers includes:
Advance Purchase Offer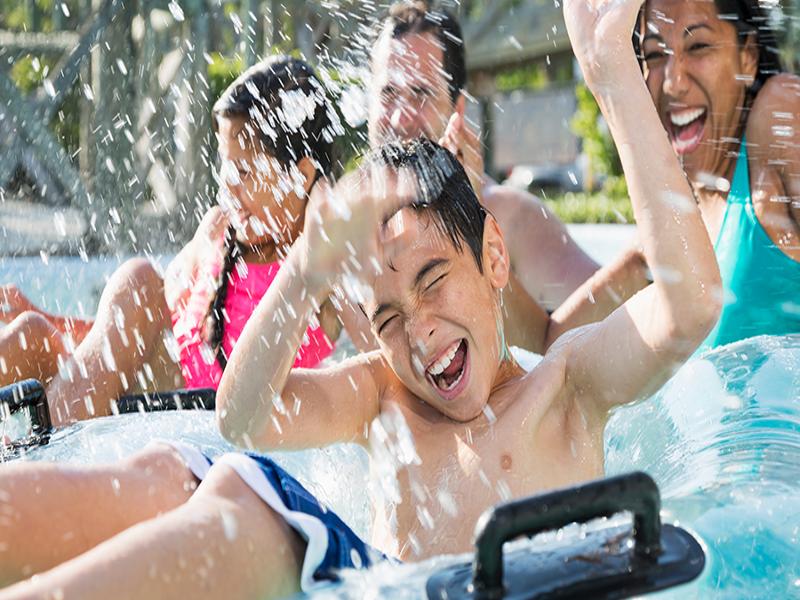 Đặt sớm và trả trước để nhận được giảm giá. Tận hưởng chỗ ở với WIFI và Bữa sáng miễn phí cho 2 người tại Park Regis Cocobay. Khuyến mãi chỉ diễn ra trong thời gian có hạn!
Deal of The Day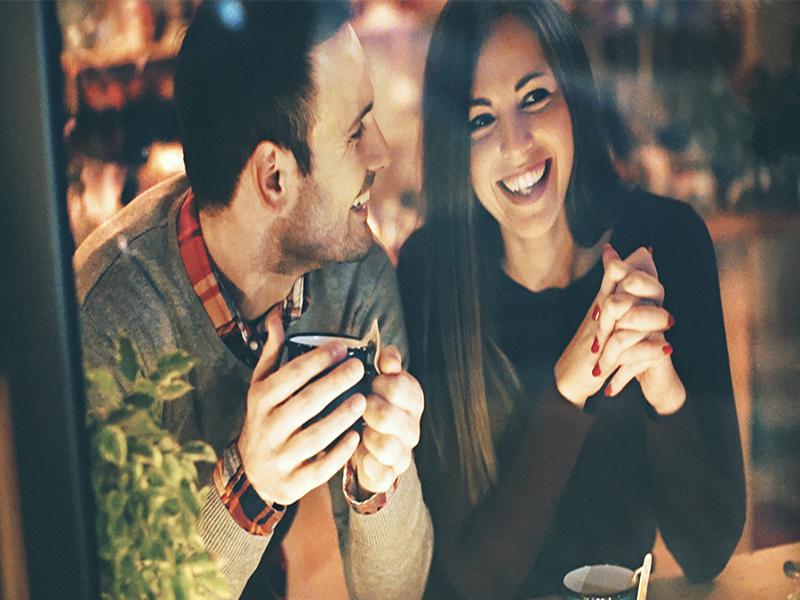 Book your Special Hotel Deal now. Save up to 10%. Great Rates. Get Instant Confirmation.
Offers includes: